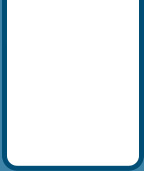 Value Dry is "America's Basement Company" specializing in sump pump installation and repair. As one of America's most prolific basement waterproofing companies, Value Dry adheres to the highest standards of quality as it pertains to products and workmanship. We install thousands of sump pumps every year.

Our specialities include but are not limited to sump pumps, basement sub-floor drainage systems, french drains, concrete foundation repair, basement finishing and remodeling as well as mold remediation and indoor air quality services.

Value Dry provides basement services in Pennsylvania, New Jersey, Massachusetts, Illinois, Connecticut, Rhode Island, New Hampshire, Michigan, Delaware, Virginia, Washington D.C., Ohio, Wisconsin and Indiana.

Over 150,000 Basements Waterproofed in 20 Years!

Sump Pump Installation & Repair: Low Cost Basement Waterproofing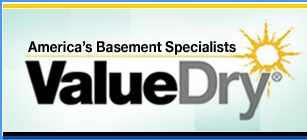 Sump Pump Installation, Repair & Replacement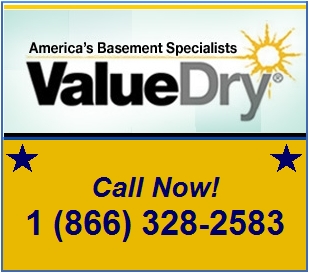 Call Now to Install a Sump Pump in Your Basement!