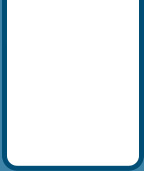 Gervais Plumbing Heating & Air Conditioning is Your First Choice for Fast, Affordable and Reliable Heating System Installation, Repair and Replacement.

The Gervais Family Offers Fast Affordable Heating Services!

Value Dry Complaints & Reviews
MASS Heat Installation & Repair

Gervais Plumbing Heating & Air Conditioning Does It All !!!

Heating System Installation

Boiler Installation Service

Water Heater Installation

Heating System Inspections

Oil to Gas Heat Conversion

* Samplings of Reviews from Satisfied Customers *




Gervais Plumbing & Heating did and excellent job replacing my heating system and did so in a timely fashion for a fair price. I'd recommend them to my mother!

                                           -Pierce W.-

                                            Worcester, MA

For a long time my wife and I had experienced a problem with low water pressure and we'd run out of hot water very quicky due to our small water heater tank. Gervais Plumbing & Heating put in a tankless water heater for unlimited hot water on demand and increased our water pressure.

                                             -Maxwell S-

                                             Framingham, MA

I just needed a sump pump installed in my basement and Gervais was really fast and really affordable. Thanks again.

                                          -Carol B.-

                                            Shrewsbury, MA

Gervais Plumbing Heating and Air Conditioning handles all of my family's plumibing and HVAC needs. They are always there in a heartbeat... even during a terrible storm when our heat went out. They were also there for my parents to thaw their frozen pipes and helped winterize them. Truly remarkable service!

                                           -Arthur M.-

                                            Auburn, MA

My basement used to be moldy and musty 'til I had Gervais Plumbing & Heating install a basement sump pump downstairs. I can't believe it's finally a useable space after all these years. I should have called the Gervais Family 8 years ago.

                                          -Bob P Jr.-

                                            Leominster, MA

My old clunky heating system desperately needed to go and I agonized over it for years. I'd gotten several quotes over the years. I decided to try one last company before I made a decision. Gervais beat the other companies by almost a thousand dollars and the work was done with lightning speed.

                                           -Peter S.-

                                            Millbury, MA

Gervais Plumbing & Heating put in a central air conditioning system and the plumbing system for our new home we built. I couldn't have made a better choice.! Thanks Steve!

                                          -Allison-

                                            Grafton, MA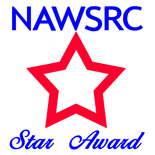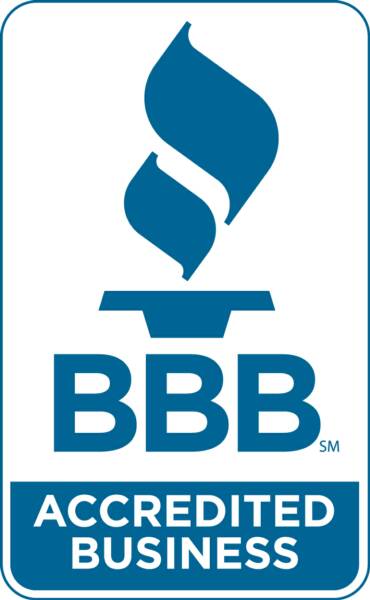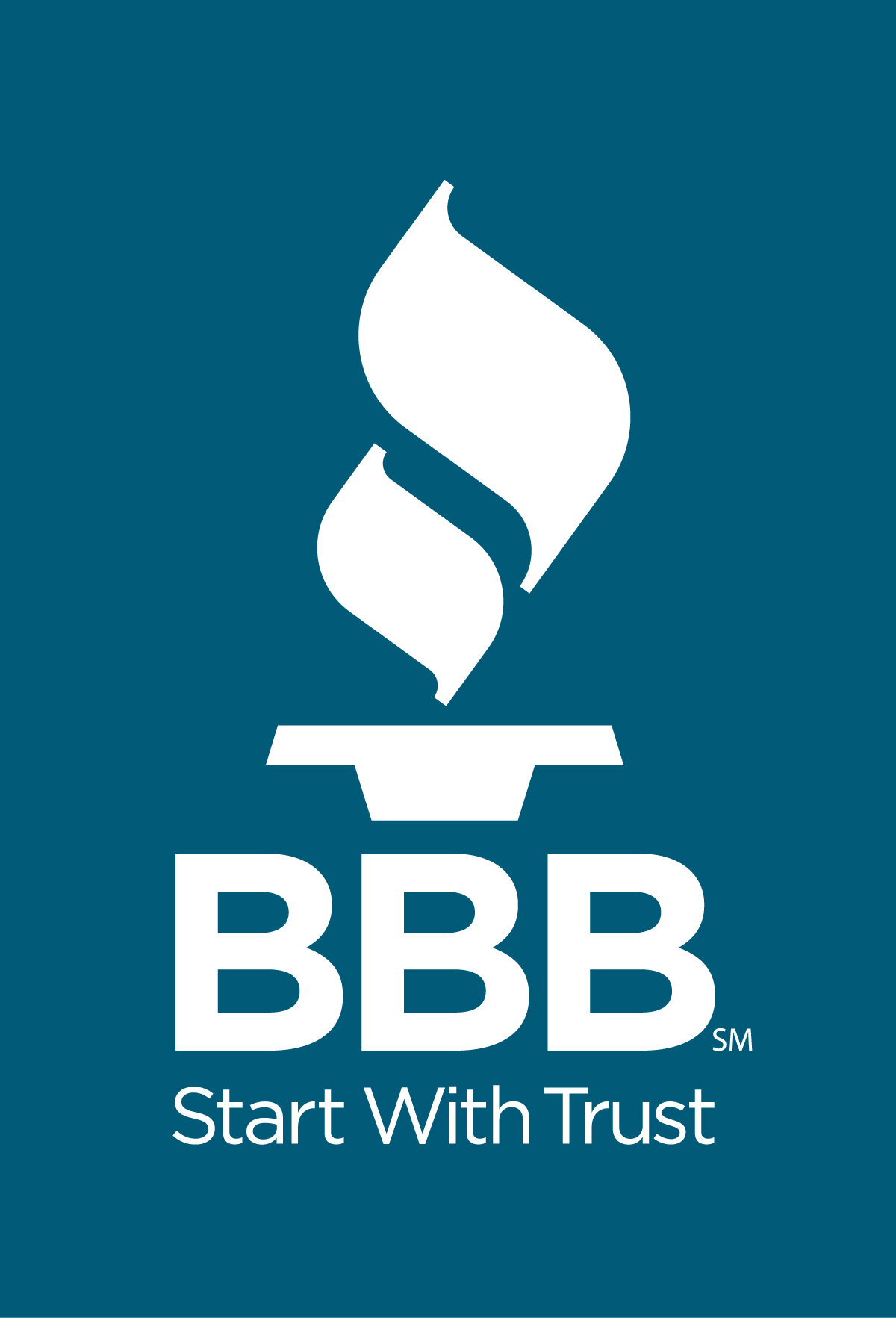 Gervais Plumbing Heating & AC has an A+ BBB Rating!


Content Copyright 2015. Gervais Plumbing Heating & A/C. All Right Reserved

Call Now!

1 (800) 789-8727