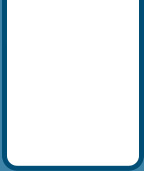 Value Dry is one of the cheapest, most affordable basement waterproofing contractors with highest levels of experience for projects including:

French Drain & Sump Pump Installation
Value Dry installs french drains and sump pumps in Chicago, Illinois: New Jersey, Pennsylvania, Massachusetts, Rhode Island, Connecticut, Michigan, Wisconsin, Ohio, Virginia, New York and Delaware. Value Dry is also one of the most experienced concrete foundation repair contractors serving the above listed states in the union.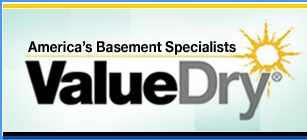 ValueDry Basement Waterproofing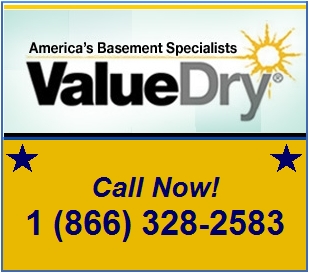 Call Value Dry for all Your Basement's Needs!

Sump Pumps-Repair/Install

Concrete Foundation Repair

Mold Testing / Inspection

Basement Perimeter Drainage

Value Dry has installed sump pumps, french drains and basement perimeter drainage system in over 150,000 homes in the United States. All of our workers are direct employees of Value Dry Basement Waterproofing & Remodeling.